Life Instructor




Maxine Wright
Maxine Wright, STEP Forward Life Instructor
Maxine Wright, STEP Forward Life Instructor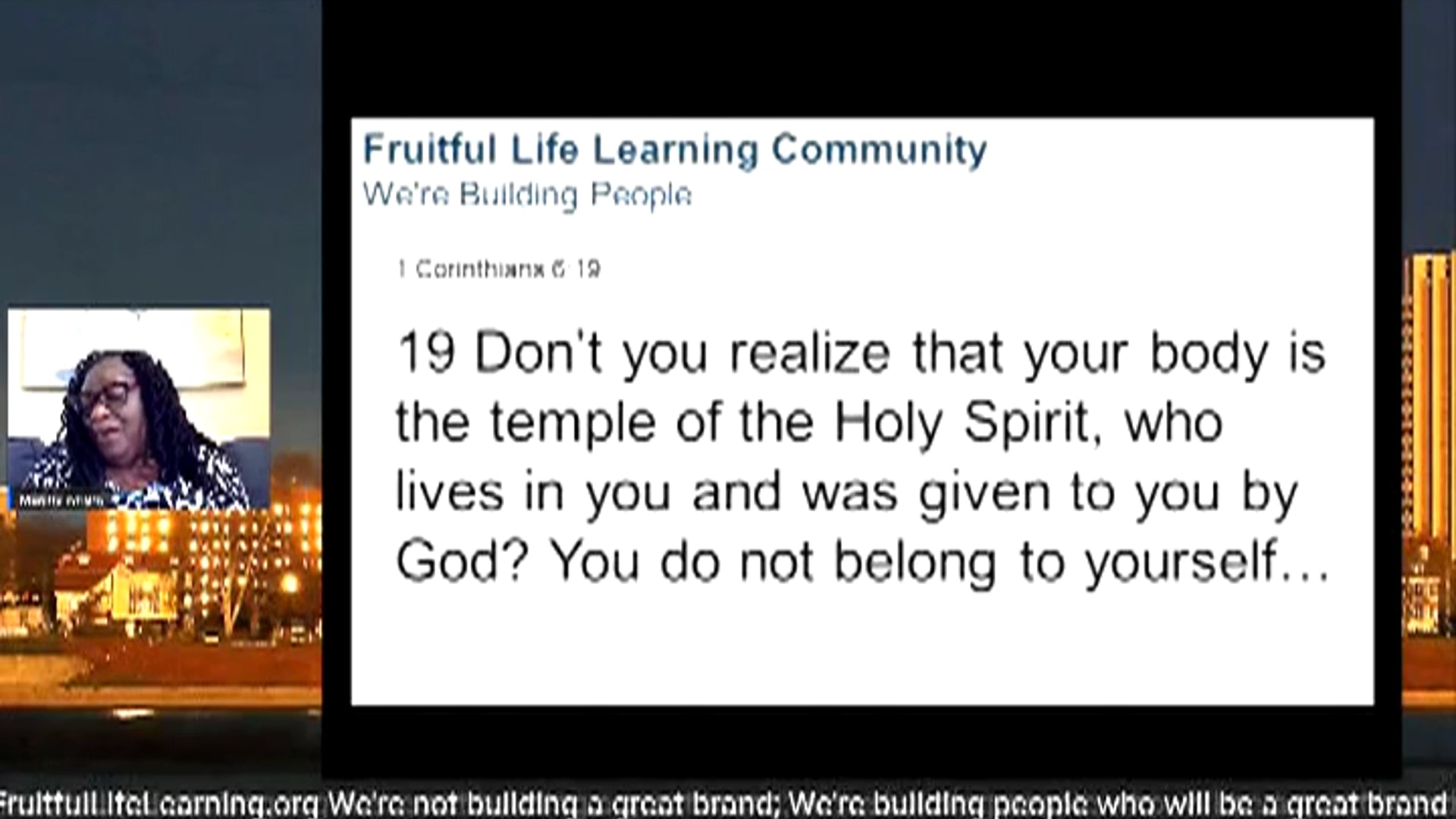 Your Relationship with God
48:45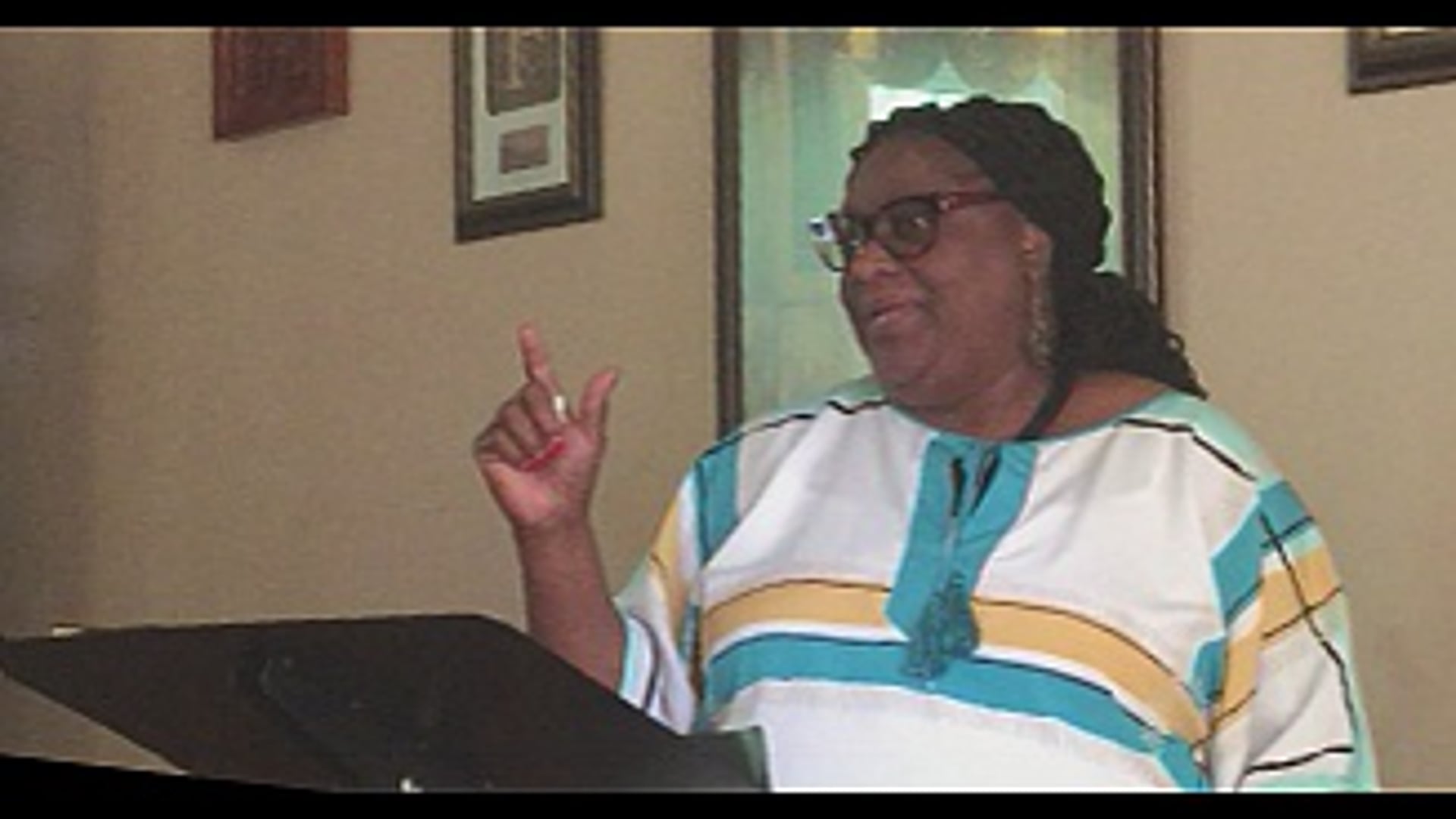 Benefits of Dwelling in the Presence of God
26:35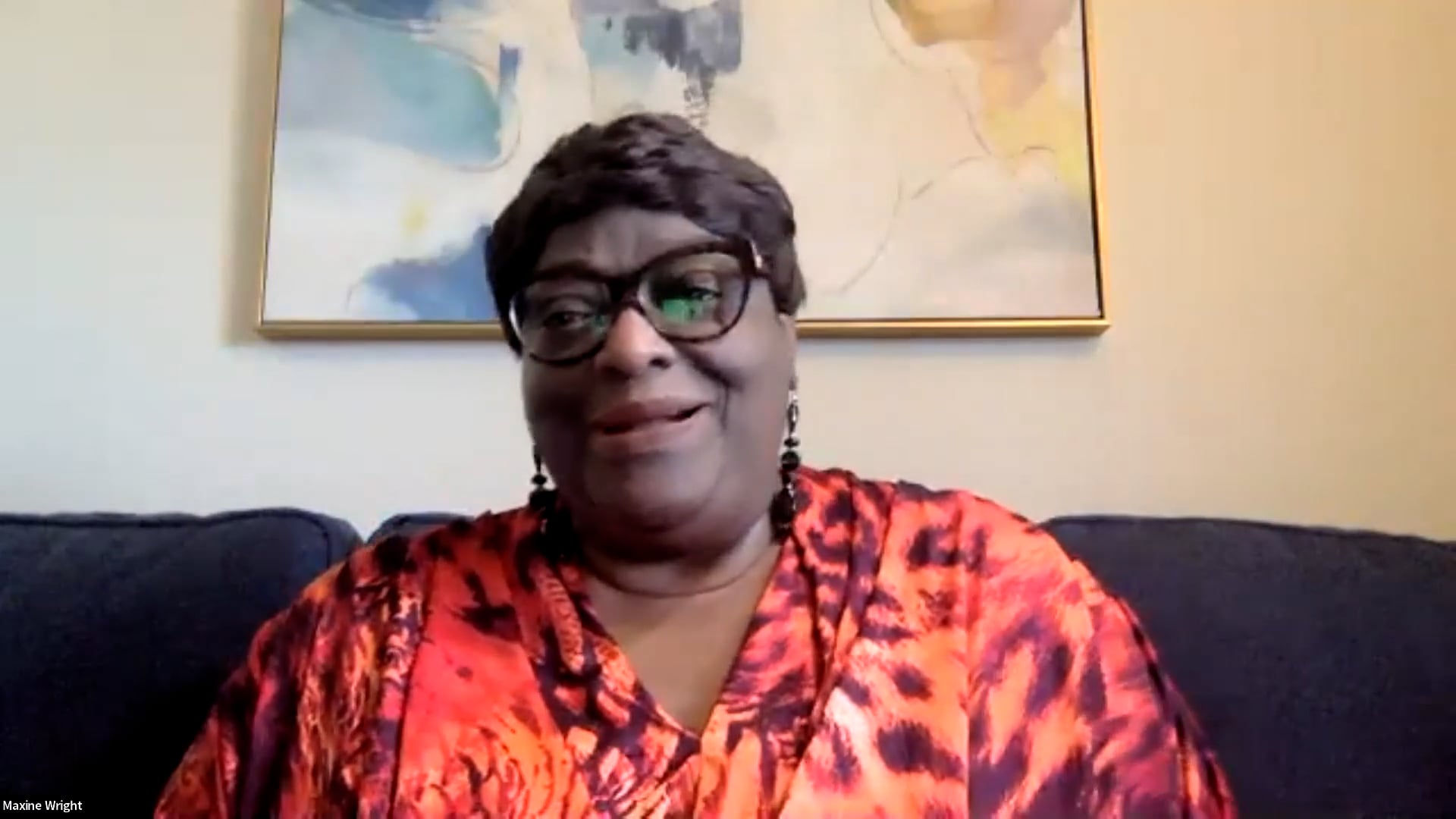 Overcoming Testimony - Maxine Wright
01:43:22
Life Instructor and Ministry Leader
For the past thirty years, Maxine Wright has ministered to battered teens and housed individuals overwhelmed by life's challenges. In 2017, Maxine founded Open Arms House of Love, a home-gathering church fellowship dedicated to providing comfort and counseling based on God's Truth, one person at a time. She believes that true ministry is in the field where people are in need of guidance, compassion and love. She has found tremendous joy in helping to shape the lives of her nieces and nephews particularly on a spiritual level.
Maxine Wright grew up in a Christian home in Newark, New Jersey. She received her early Christian development at The Glorious Church of God in Christ; under the leadership of her aunt, Pastor Minnie Mason. She was Baptized in the Holy Spirit at the age of 13.
​
In 1981, she relocated to Pennsylvania, where she was a choir director and mentor to young girls. Maxine received formal ministry training in 1999, at Abundant Life Church. She was ordained as an Elder in 2004 at True Worshipers Ministry, where she served as Director of Woman's Ministry, Worship Leader and Director of Christian Education.
​
Since 2016, she has continued to serve family and community under the direction of our Lord Jesus Christ, and the oversight of Pastors Chris and Carol Green and Fruitful Life; where she earned a Certificate of Completion in Fruitful Life's Community Care-Ready™ Responder training, and completed several Fruitful Life Leadership Development courses.
It is our honor to acknowledge and provide ordination and covering for her many years of serving in her ministry appointment as a pastor and teacher, as well as her ministry role as a mature elder and overseer in the Body of Christ.

STEP Forward Resource Library
All books and material offered are intended to enhance the life education of students and seekers in the STEP Forward Life Institute™.
As an affiliate institution of United Graduate College and Seminary International, STEP Forward offers accelerated, ministry-accredited certifications and courses.

​​STEP Forward empowers its students to understand and navigate through the process of uncovering and thriving in their part of God's dream for humanity.
Heading 1