Adjunct Life Instructors




Alton and Shavaun Jackson
Alton and Shavaun Jackson, STEP Forward Life Instructors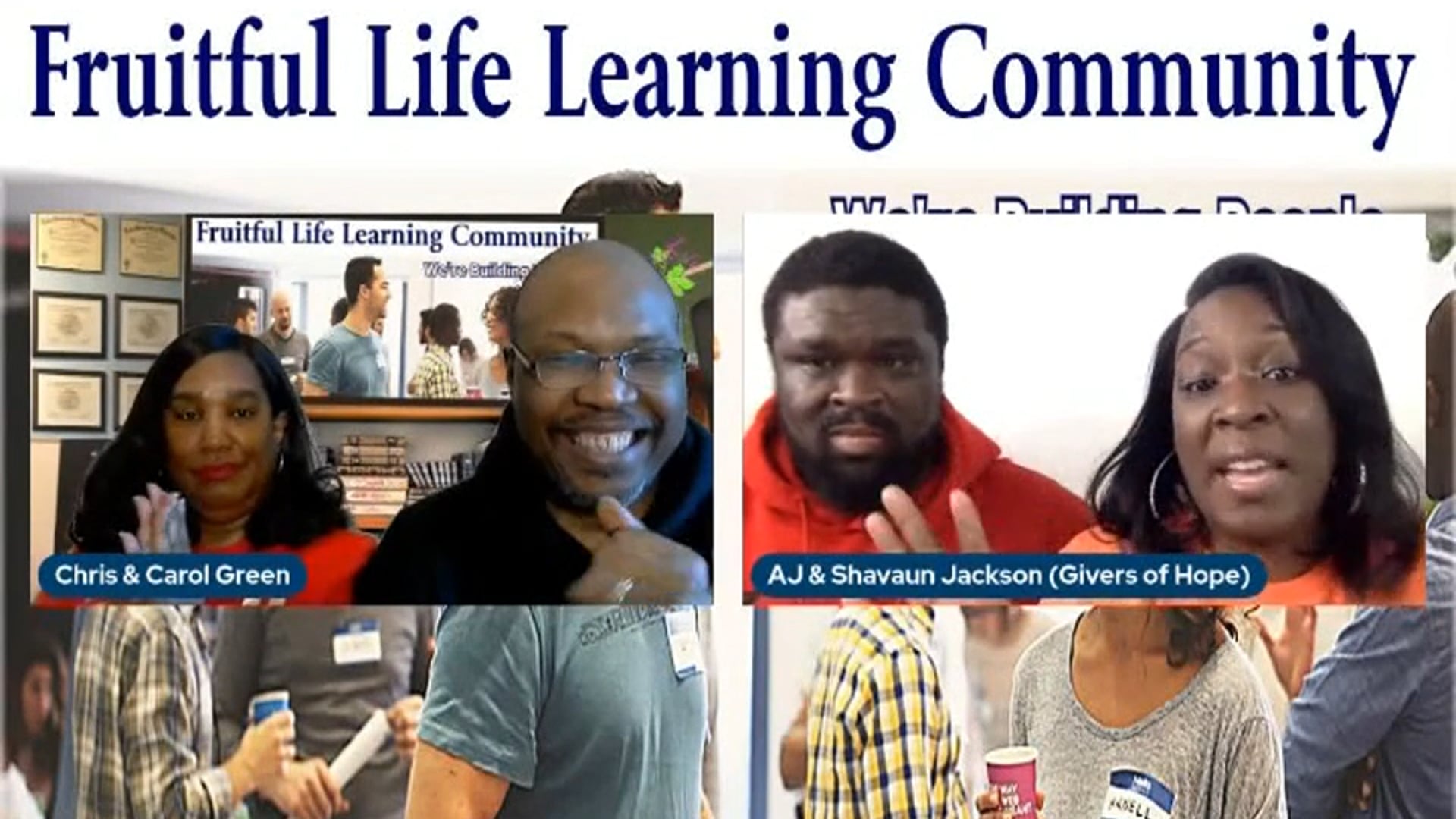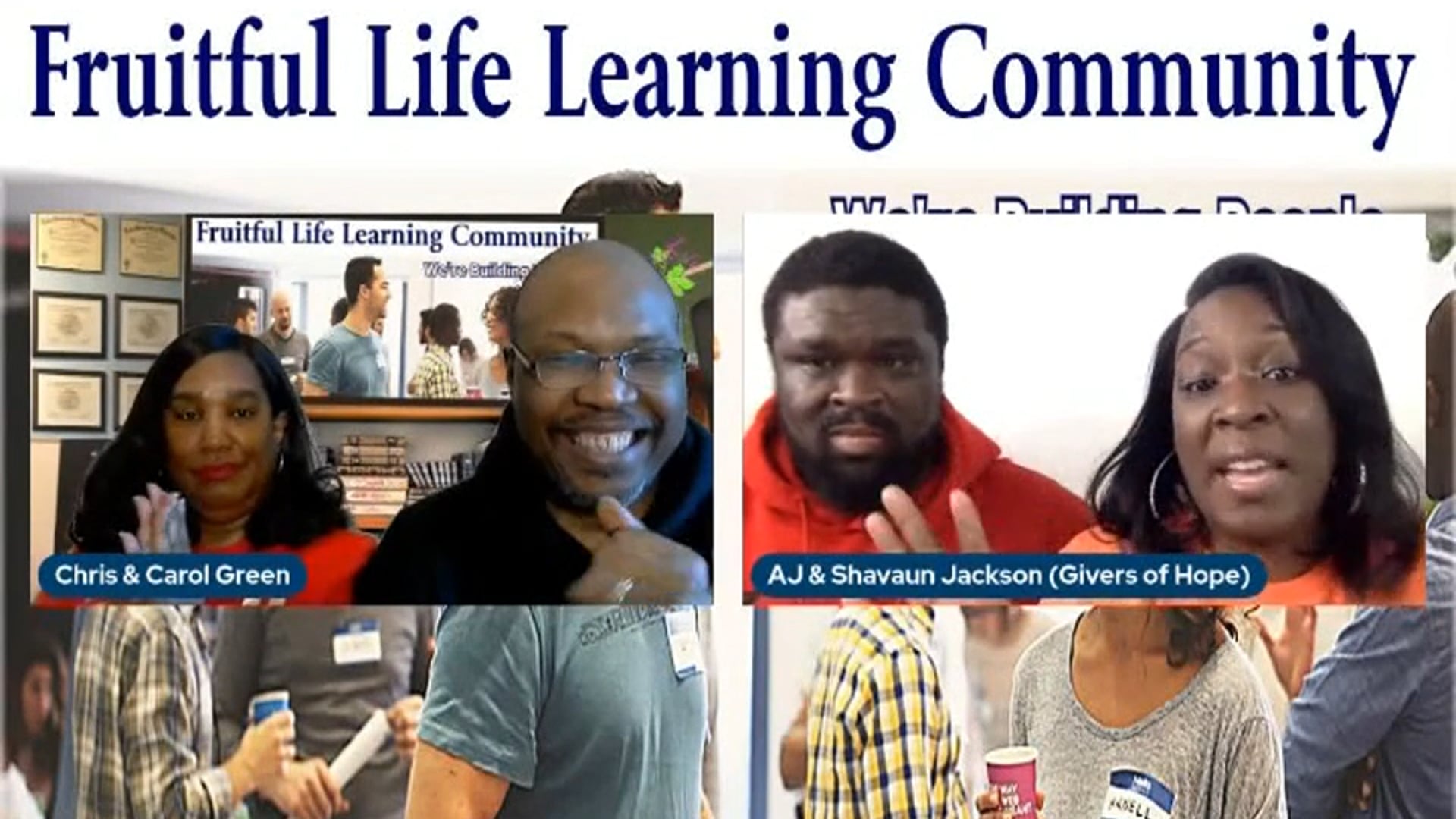 Critical Success Factors
55:00
Alton and Shavaun Jackson
Adjunct Life Instructors and Ministry Leaders: The Givers of Hope Experience
Alton and Shavaun Jackson have been working in ministry over 25 years. They are a couple that lives and moves by Faith. They have been commissioned by God to reestablish worship in the hearts of men. They are called to give hope in spite of their own situations (like Homelessness, Financial strain, illness, uncertainty), but in those moments God has used them to be a conduit of hope. They are Givers of Hope!
Their experience includes, but is not limited to: Youth leaders, Pastors of Worship/Minister of Music, Relationship Counseling, Bible Studies, Marriage Accountability Sessions, Girls Nights, Worship Camps, Marketplace Ready Responders, Youth and Young Adult Counseling, Prison Ministry, Walking others through the plan of salvation, Business Advisors, Intercessors, Music Artists, Administration, and Church Accounting. They have helped to bring deliverance from drug addiction and suicide. They are standard barriers. God uses them to bring people to a place of decision.
They have been Encouragers, Mentors, Teachers of God's Word, Emergency Family Counselors, Leadership Trainers, worked on the mission field (domestic), singing, and teaching children. They have provided care for the sick. They have found themselves serving by cleaning, cooking, being a liaison and advocates for those who could not do for themselves, and have even been a moving service. God has used them to lay hands on and pray for people, and they have seen God bring healing. They help to facilitate transition in the lives of others, churches, and businesses. They serve as a haven to those that need healing: mentally, emotionally, physically, etc., They have been called an SOS team, and undercover agents that pull people out of extreme distress. They have been used Prophetically, by God, to speak into the lives of people.

It is our honor to acknowledge and provide ordination and covering for their ministry appointment in multi-fold ministry expressions (apostolic, prophetic, evangelistic, pastoral and teaching), along with gifts of miracles, healing, helps and administration that has already come forth through their lives; and provide covering for their ministry roles, as mature elders and overseers in the Body of Christ.
STEP Forward Resource Library
All books and material offered are intended to enhance the life education of students and seekers in the STEP Forward Life Institute™.
As an affiliate institution of United Graduate College and Seminary International, STEP Forward offers accelerated, ministry-accredited certifications and courses.

​​STEP Forward empowers its students to understand and navigate through the process of uncovering and thriving in their part of God's dream for humanity.
Heading 1